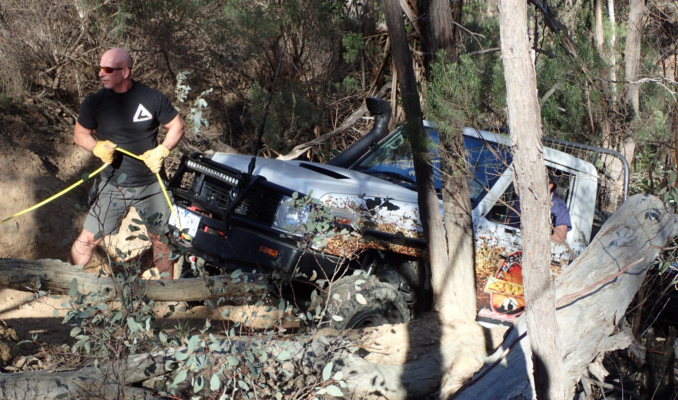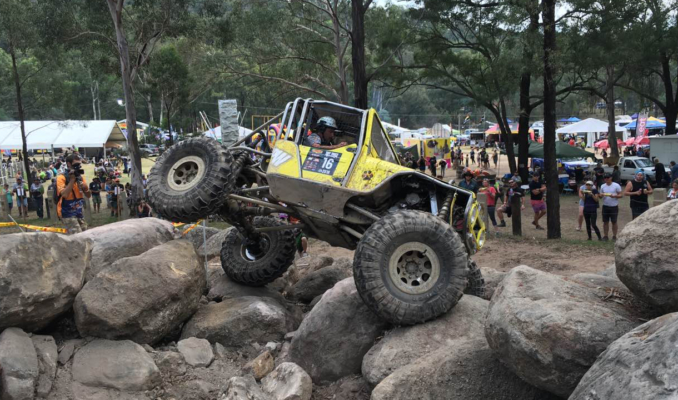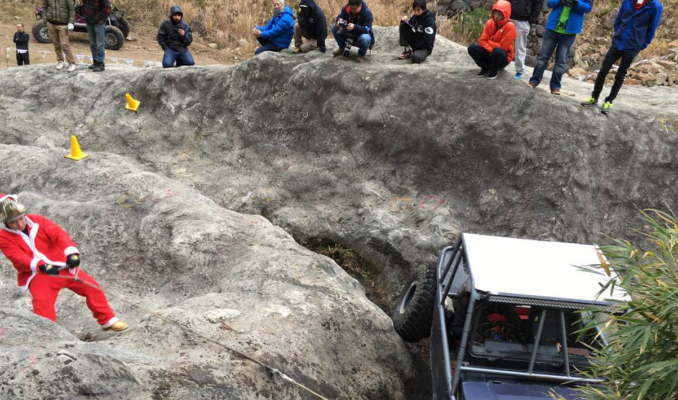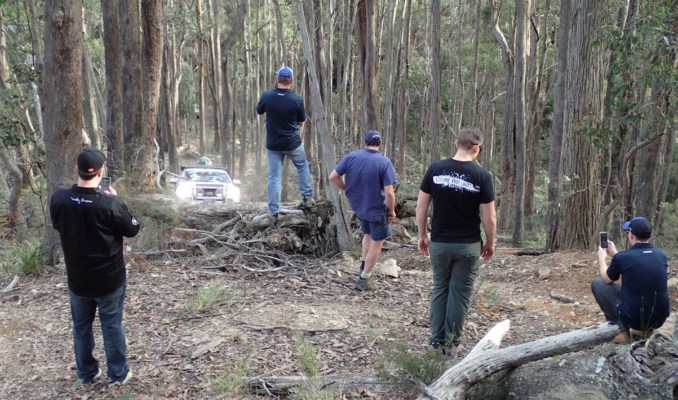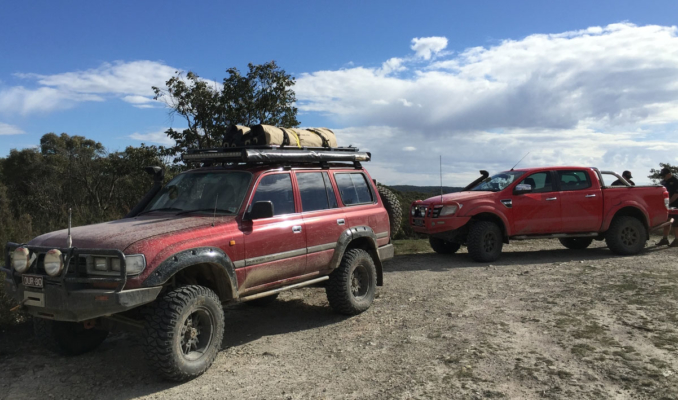 So what are you going to see on 4wd TV?
4wd TV has evolved from an original concept TV show into an internationally recognised brand. As Australia's first national 4x4 dedicated TV program, 4wdTV set the benchmark and created an all new forum for the promotion of our sport, recreation, industry and lifestyle.
But 4wd TV's brand status has stepped beyond that of just a TV program and the brand now sits above our three 4wd TV programs: Life Off Road, YOUR4X4 and 4wd ProTips.
From mid 2017 The TV show known as 4wd
TV will be called Life Off Road. YOUR4X4 and 4wd ProTips will both continue as they are. 4wd TV the brand will remain as the link between all three, just as our host, Simon Christie, will continue his role as the host of all three.
Education and safety

Trip and Track reports

4wdriving hints and tips

Extreme competitions

Club reports

4wd Shows

Product tests and reviews

Your rigs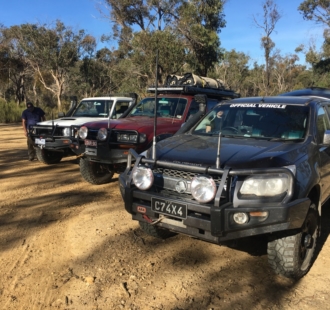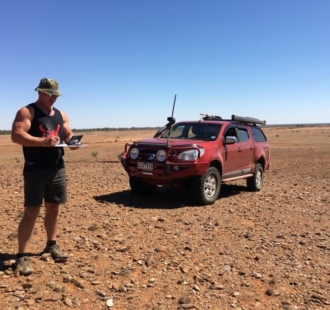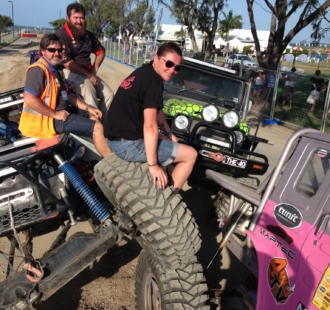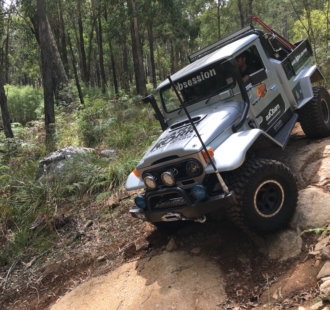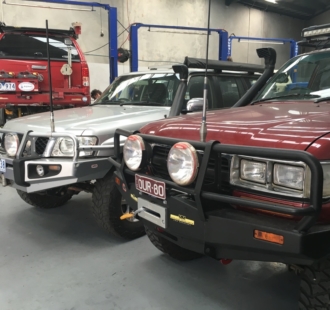 TV shows

Life Off Road follows a magazine format with a mix of off road motor sport reports, 4x4 trip reports, editorials, special features and tips and techniques. Fans will see everything they loved from 4wd TV plus a whole lot more with a refreshed level of production and story telling.
---

Our touring and destination program is a unique and inspiring look at what the average person can do with their own 4x4. With a focus on remote area travel, this half hour program covers the journey to and from, local history and attractions and the characters that make up our wonderful country.
---

This half hour program shows you how to set up your 4wd, where you can take it and how to get the most from it.
There are plenty of tips and techniques and Australia's leading 4x4 experts provide up to do date and precise advice to help you get more from your 4x4.
Where to watch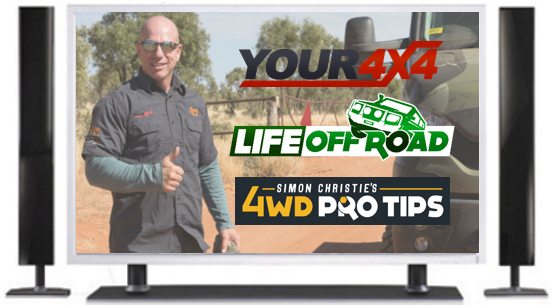 Make sure you catch all of actions via the following sources.
Life Off Road:


7Mate Nationally - Saturdays 11.30am (May 27 - Dec 16)

YOUR4X4:


7Mate Nationally - Saturdays 11.30am (Mar 18 - May 20)

4wd ProTips:


Foxtel 173 - Mondays 7.30pm
Life Off Road picked up by 7 Mate
For 2017, Life Off Road (LOR) will be aired nationally on the free to air giant 7Mate. Never before reached viewers along with all of our 4wd TV fans will be able to tune in on mainstream to see Life Off Road with 30 new episodes in production. 7Mate is one of Australia's top platforms and action portals and is the ideal broadcast partner for Life Off Road.
The first Life Off Road episode will air at 11.30am
Saturday
May 27. The program will run continuously for 30 weeks finishing with the final episode on
Saturday
December 16. Along with the new name, viewers will see a refreshed format for the program, an increase in production values and a more in depth review of the characters, lifestyle and action that represents the diversity of life off road. There will be
non
stop action but also plenty of surprises with new events, new destinations and new views of the off road scene. Stay tuned for more news and updates. 
4wd TV 2016 Wild Dog Winch Challenge Promo