On TV
Tune is each week to see your favourite personalities plus the world's best 4×4 and off road action. With three different TV programs, we've got the world of 4wdriving fully covered. There's something for everyone from beginners through to advanced.





7Mate Nationally: Saturdays 11.30am

(May 20 – Dec 9) 

7Mate Nationally: Saturdays 11.30am

(Mar 13 – May 13)

Foxtel 173: Mondays 7.30pm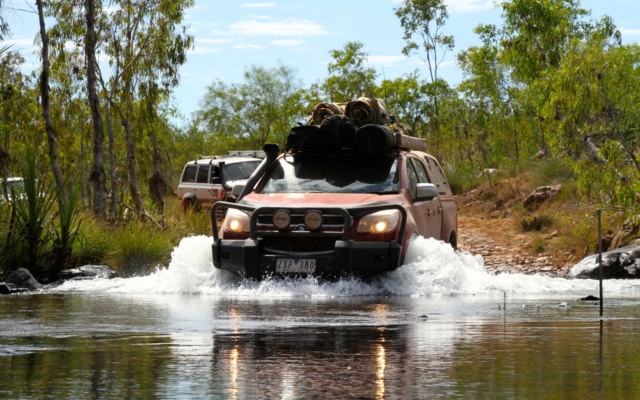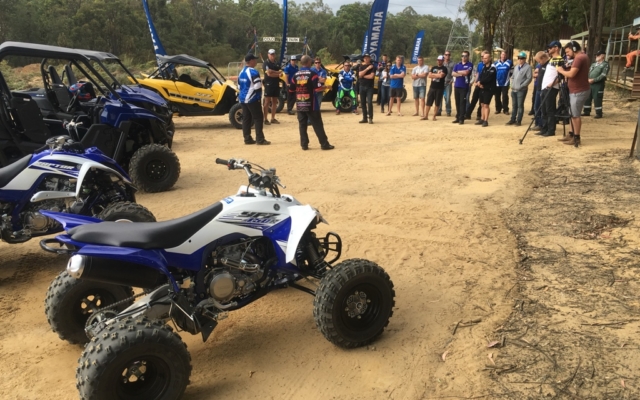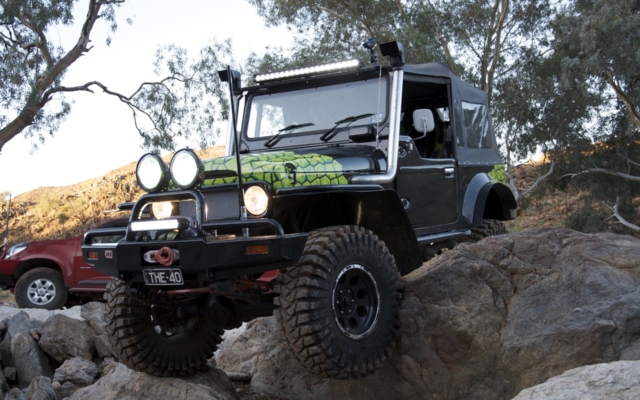 Online
In-between episodes you can catch up on episodes, see highlights, features and teasers at a number of online sites.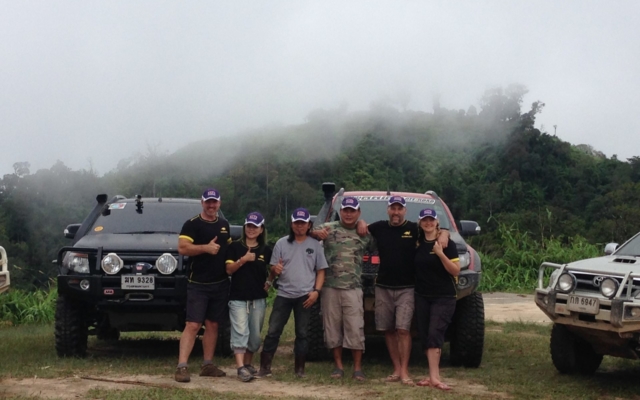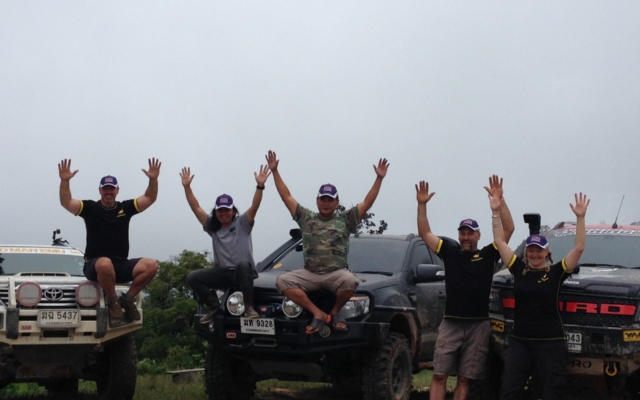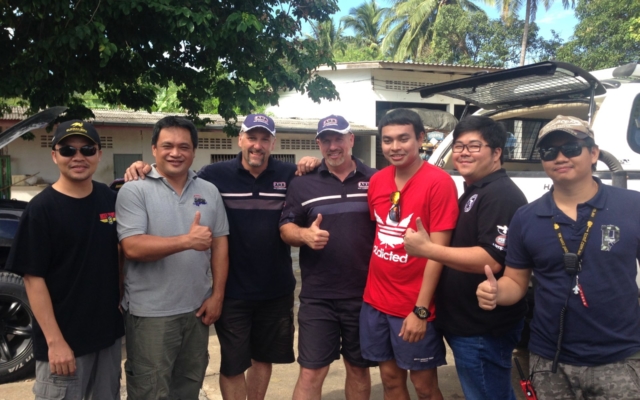 On DVD& USB
Whilst DVDs are still available we have launched a range of loaded USBs packed with past episodes for your viewing pleasure. A USB gives you convenience and ease of use across multiple locations and devices plus it doubles as your own 4wd TV branded storage device.