4wd TV major brand partners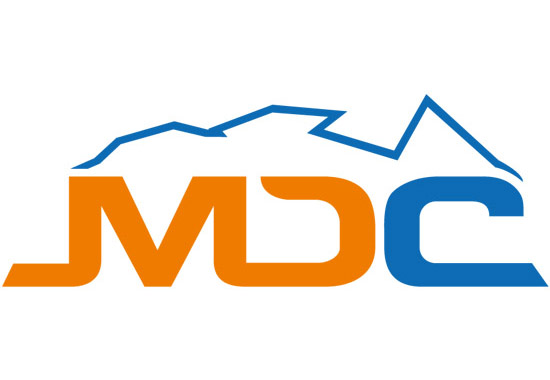 MDC Camper Trailers is proudly leading the way in innovation in the Camper Trailer & Offroad Hybrid Caravan market within in Australia. A truly national company with showrooms in Brisbane, Caboolture, Newcastle, Sydney, Campbellfield, Kilsyth, Adelaide, and Perth, it is family owned and run, and has been operating for over 15 years. In this time, the focus has always been on delivering high quality products at an affordable price to Aussie families – from first time campers to experienced four wheel drive enthusiasts.
---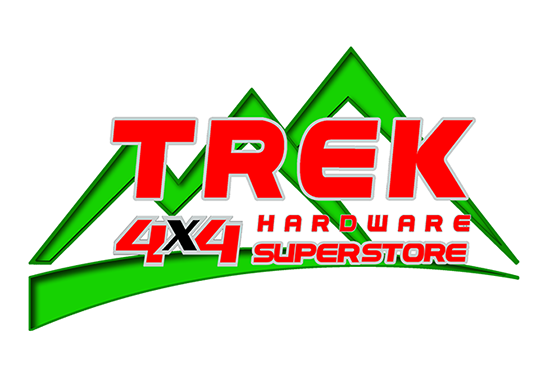 Trek Hardware 4×4 has brought a new level of DIY and brand choice to the 4×4 scene with a chain of superstores across the country and more on the way. With a long-established history as Australia's biggest importer and distributor of quality trailer parts, Trek are uniquely placed to offer a diversity of products, brands and advice outside of the scope of your average 4×4 shop. If you want old-fashioned service, reasonable pricing and true brand choice, get yourself down to your local Trek Hardware 4×4 Superstore.
---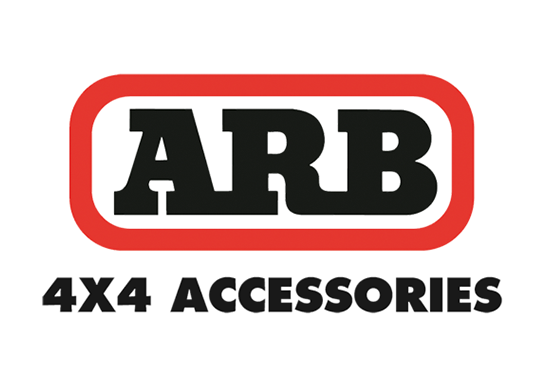 Built for the harsh conditions of the Australian Outback, ARB's 4×4 accessories are designed tough to withstand the extremes faced by enthusiasts the world over. Touring, towing, camping or competition – whatever you're into, we have an extensive range of premium quality accessories to complement your vehicle and lifestyle. So when you need more from your 4×4, speak to the experts at ARB.
---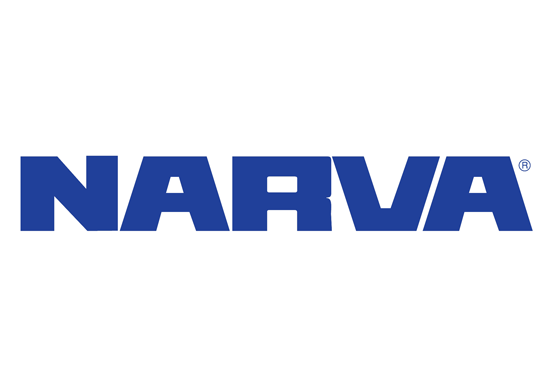 First established in 1953, Brown & Watson International Pty Ltd is a leading supplier of high-quality NARVA automotive lighting and electrical accessories to the automotive, heavy transport, recreational vehicle, mining, marine and agricultural industries throughout Australasia and the Pacific region.
Today more than 5,000 individual part numbers make up the NARVA range in Australia's most comprehensive market-leading catalogue. The entire product range can also be accessed via the sophisticated.
---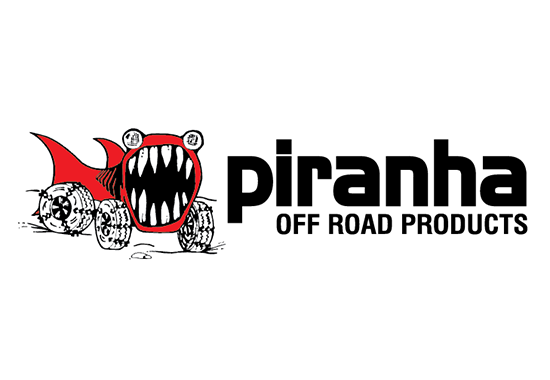 Piranha is proudly a 100% Australian-owned manufacturer and distributor of highly specialised products for the off-road 4WD industry. With over 25 years in the 4wd market, beginning as Piranha Electronic Ignition, you are dealing with experts and leaders in the industry. Piranha has distributors located throughout Australia with their main aim to provide you with the best and most reliable products for all your 4WD needs. Piranha Off Road Products is Australia's premier manufacturer of Dual Battery Management Systems and Ezi-Fit Wheel Chains for all types of vehicles.
---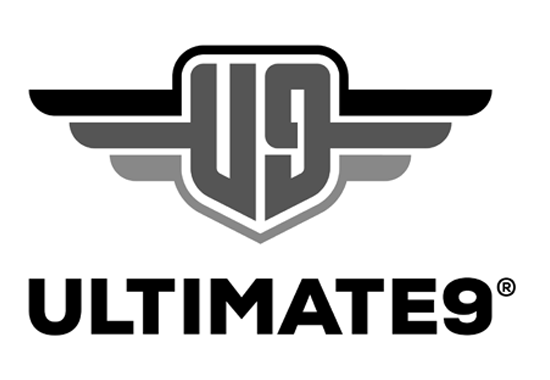 Ultimate9 is a leading manufacturer and distributor of aftermarket vehicle accessories based in Melbourne, Australia. As a team of industry professionals with cumulative experience in design, engineering, manufacturing and sales that spans more than 100 years, we pride ourselves on delivering products of exceptional quality and customer service second to none.
---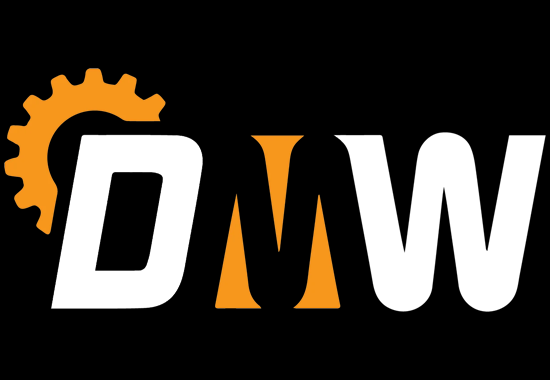 DMW Industries is a Toowoomba-based vehicle add-on manufacturer and fitter. We specialise in premium off-road builds and accessories. When it comes to off-road performance, nobody does it better than DMW. With over 25 years of experience in the 4×4 industry, we know what it takes to build a vehicle that can handle anything you throw at it and maintain its factory safety.
---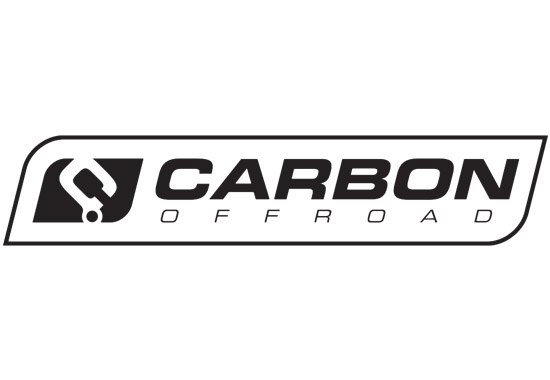 Carbon Offroad is a privately owned enterprise delivering small business personalised levels of service to the wider offroad industry. Our purpose is to create products that people love, that offer a truly tangible benefit to the end user. More than ever before Carbon Offroad continue to innovate, invent, improve and deliver product outcomes in the offroad space which are unmatched in the market.
---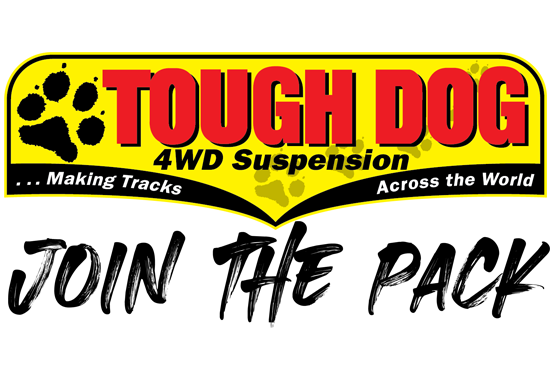 Tough Dog has been "making tracks across the world" since 1985, and have grown rapidly as a result of the excellent reputation their quality gear commands. Today, Tough Dog products are sought all over the world, and the distribution network spans 42 countries around the world. With some of the harshest conditions right here in Australia to test out products, the gear that makes it to the market is a cut above the rest.
---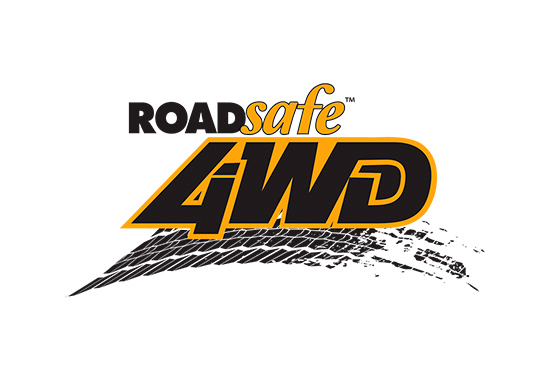 Roadsafe offer Australia's largest and most comprehensive range of chassis parts to the automotive aftermarket.
Roadsafe is a fully fledged Wholesale Distributor, with strong national distribution and a huge range of automotive spares, specialising in undercar. In addition to our owned and operated warehouses in Melbourne and Brisbane, we also have distributors and reseller customers Australia wide.
---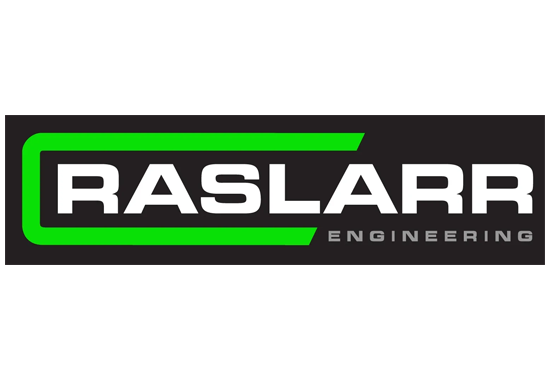 Raslarr's main aim is to develop quality, 100% Aussie made products to our valued customers all whilst keeping them at an affordable price. Raslarr Engineering, with our new 3D designing abilities are continuing to improve our bar work and accessories to enhance the 4×4 capabilities of your vehicles. Located in Lilydale, VIC we're constantly expanding and cannot wait to see what the future holds for Raslarr and the 4WD industry.
---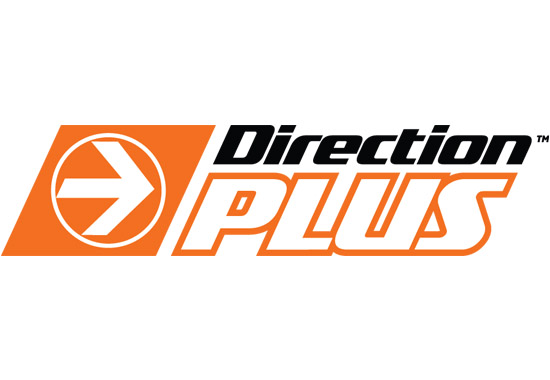 Direction-Plus is one of Australia's most trusted brands for supplying technically superior, best in class kits & accessories for diesel-fuelled passenger 4×4 vehicles. With dealers located nation-wide, Direction-Plus has the reach to ensure your parts needs are covered and backed by a dedicated team of experts.
4wd TV partners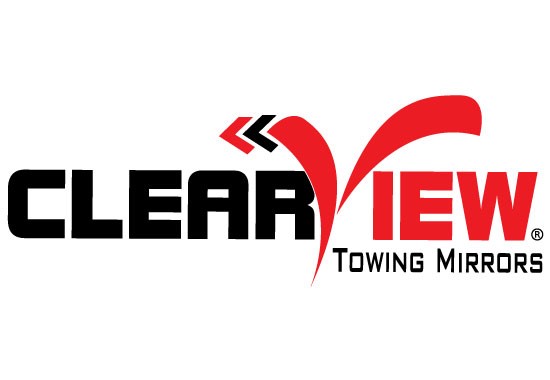 At Clearview, our business is very familiar with the challenges of towing a van around our gorgeous country. Each mirror in our extensive range has been built and designed to handle any of the challenges that our outback can offer. Indeed, over the past 10 years, Clearview Towing Mirrors have been tested by many of our customers on every corrugated road in Australia – from Cape York's Telegraph Track to the Gibb River Road.
---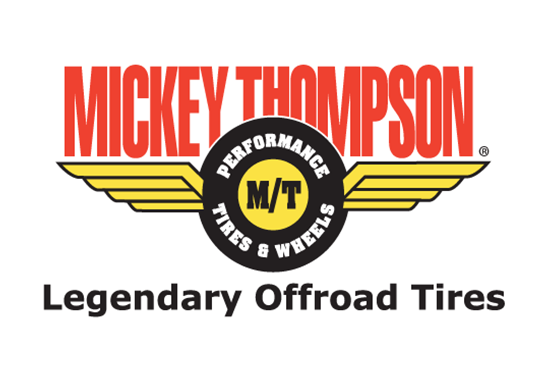 Built on a long heritage of race-proven research and technology, the Mickey Thompson range represents the cutting edge of 4wd tyre technology. Advanced compounds, specific tread designs and super strong side walls make the Mickey Thompson range the first choice for recreational 4wdrivers and off-road competitors.
The tyre of choice for the ARB Off Road Racing Series, you can see the same tyres on the race track that are on your everyday 4wd. That's how tough the Mickey Thompson tyres are.
---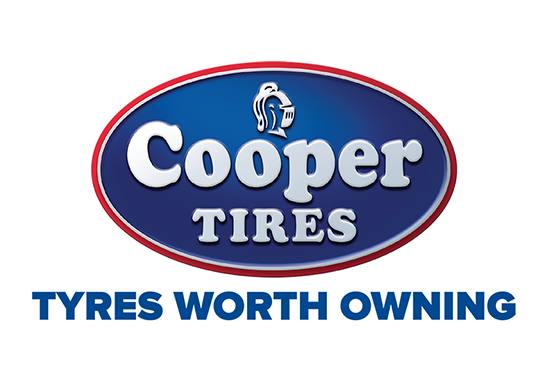 100 years of experience in making tyres that last. Cooper Tires produces the largest range of 4WD tyres in the world, from highway terrain tyres that give you superior handling, comfort and a quiet drive to heavy-duty tyres that offer you traction and durability even in the most extreme conditions.
---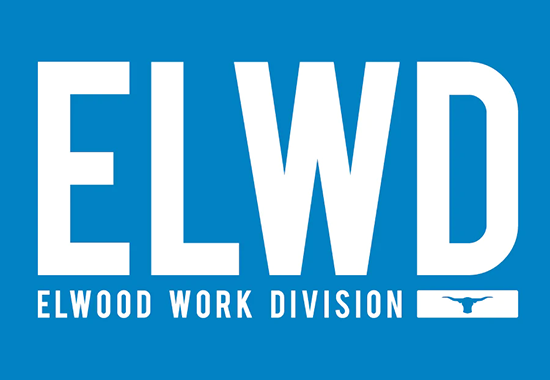 At Elwood Work Division we strive to make the most supreme product to produce a perfect balance between function, protection and style. Each garment in the range is subjected to our Elwood Tried and Tested the program to ensure that every piece will function to the highest quality and last longer than others. No matter your profession, be it constructing high rises, surveying dams tuning up your dream drive. We endeavour to make our product an extension of yourself.
---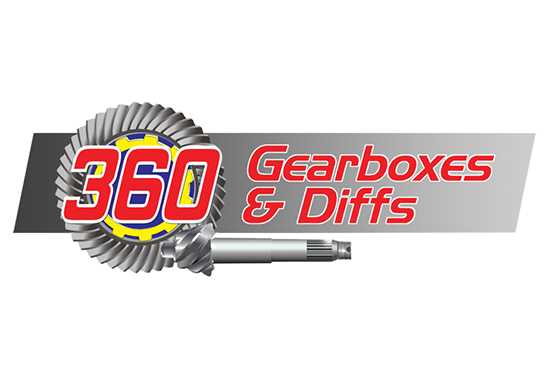 360 Gearboxes & Diffs are the largest dedicated manual gearbox workshop in Australia for cars, stocking over 1,000 gearboxes. We provide MANUAL gearbox repairs & reconditioning as well as differential & transfer repairs for trucks, cars, 4wds, buses & commercials, stocking a wide range of changeover units.
---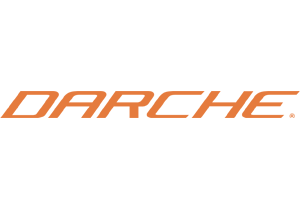 Based in regional Victoria, Australia over 26 years ago, Darche revolutionised the traditional swag market with the introduction of the Dome style swag. Darche has become one of the leading outdoor camping brands in Australia, at one stage being the largest converter of 100% cotton canvas in the country.
---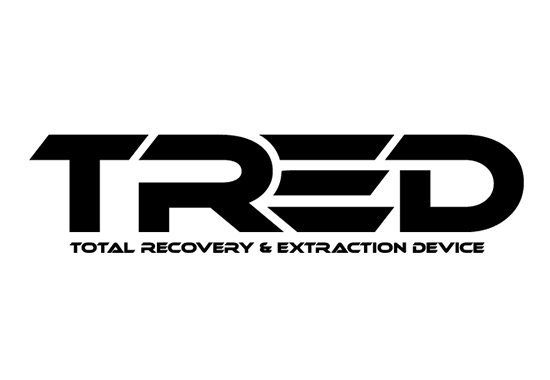 TRED 4×4 by Evolve Group is a specialist in product design, engineering and manufacturing, using our extensive knowledge and experience to produce best-in-market solutions. They are 100 per cent Australian-owned and operated with all processes including design, engineering, manufacturing and material suppliers strictly homegrown.
They offer a range of off-road and recreational vehicle products which continue to grow rapidly as they bring more innovations to market.
The product design and material selection processes are trialled with the harsh Australian environment in mind. Their advanced design engineers and material development partners allow them to manufacture products that are affordable, allowing greater access to the wider market.
---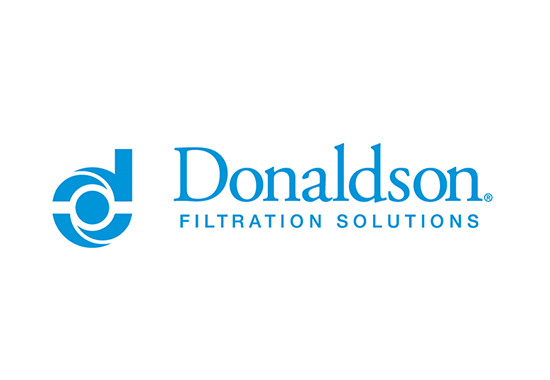 Donaldson invented the first heavy-duty engine air cleaner in 1915. Today, they are the first-fit choice of many heavy-duty equipment manufacturers across the globe. Their products are designed to meet strict manufacturing specifications and deliver high-quality, reliable filtration that supports the toughest off-roading adventures. Effective filtration is one of the most critical parts of a proper servicing and maintenance program for 4WD vehicles.
4X4 filters need to be designed specifically for rugged environments – they need to withstand the harshest demands; whether travelling on-road, off-road or rugged terrain. With Donaldson protection, your vehicle can operate longer between filter replacements, saving on costly downtime and repairs. Rely on industry-leading filtration technology to provide premium quality, durability and advanced protection for your 4WD.
---